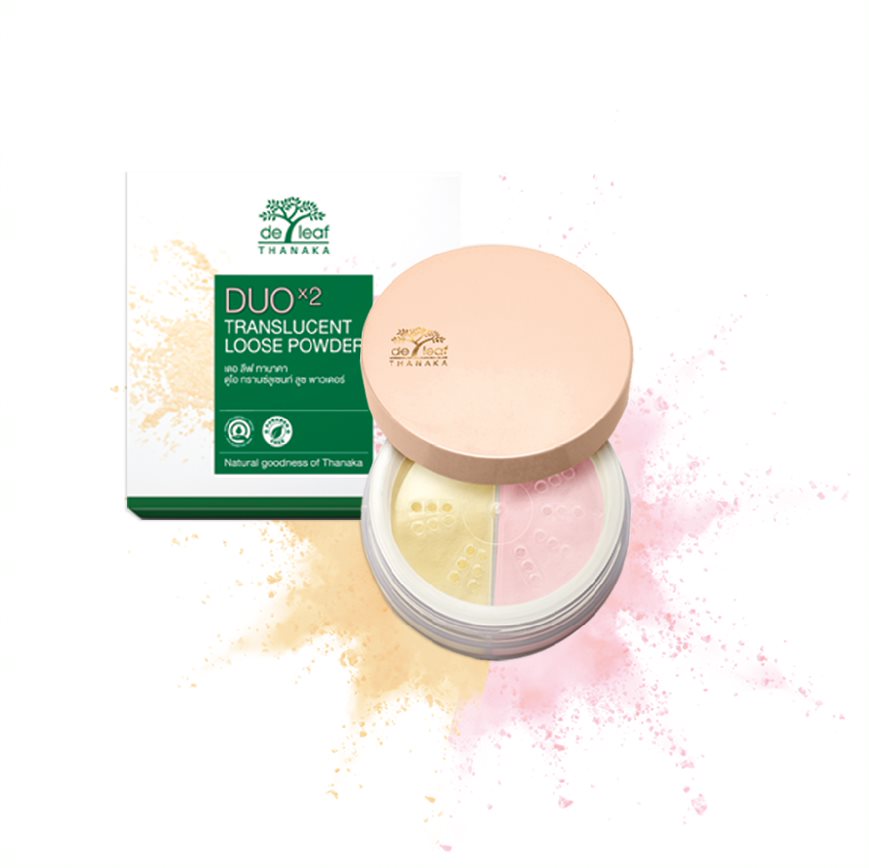 De Leaf Thanaka Duo Translucent Loose Powder
01/11/2020
De Leaf Pomegranate Ageless Glow Soap
01/11/2020
De Leaf Thanaka Bright & Firm Mask
Product Points: 1 Points
RM8.00
New!! De Leaf Thanaka Anti aging and Brightening Facial Mask 2 in 1 benefits from Thanaka and Pomegranate
A soft thin mask, intensely formulated with natural extracts – Thanaka and Pomegranate with high antioxidants, capsulated in LIPOMASK Technology that helps reduce sign of aging and leaving you with bright radiant youthful skin.
With natural extracts, it helps nourish and take care of your skin, gives your skin a natural glow from within

Thanaka Extract helps to fight deep spot, uneven skin tone and uneven skin texture giving skin brighter and smoother.

Pomegranate Seed Extract effectively decreases wrinkles and significantly enhances skin firmness.

LIPOMASK TECHNOLOGY helps to protect goodness of extract for a longer period and help to penetrate deeper into skin layer for a better skin repairing