We are committed to sourcing great natural-based products made from specially selected plants that have a long heritage and excellent benefits to make you look and feel naturally better.
We seek productions and innovations inspired by nature; we prioritize to only diverse and multifaceted with manufacturers that only use natural ingredients in the products that we selected for you.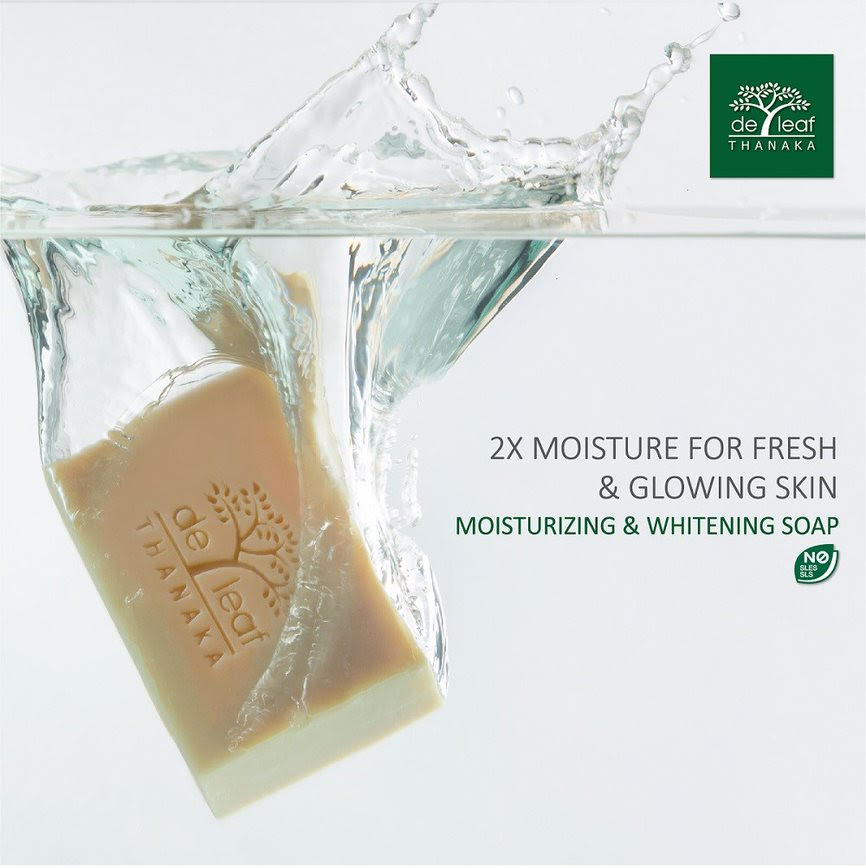 We made it our company direction for sourcing new formulas and challenging our team consistently to explore and derive products with the best latest technology in our quest to make a more beautiful you and products of nature for every single person man and woman of the earth.
That's how we want to create beauty in the world.