"For a long time, I was looking to create a new beauty brand that is different. 
Our beauty experts use ingredients that work and that everyone understands.
We have skincare, body, and wellbeing products. 
All made with love."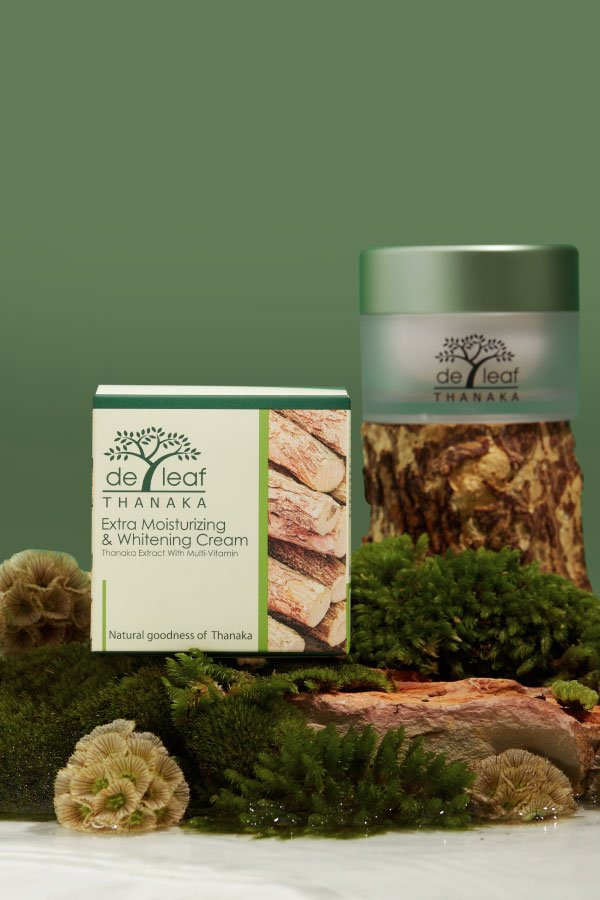 We are going back to basics by using ingredients everyone understands. Our formulations have proven efficacy and have never been tested on animals. Our beauty experts came up with a limited product range for the higher quality of each product.
WE CREATE THE BEST BEAUTY BRAND IN THE WORLD WITH NO COMPROMISE