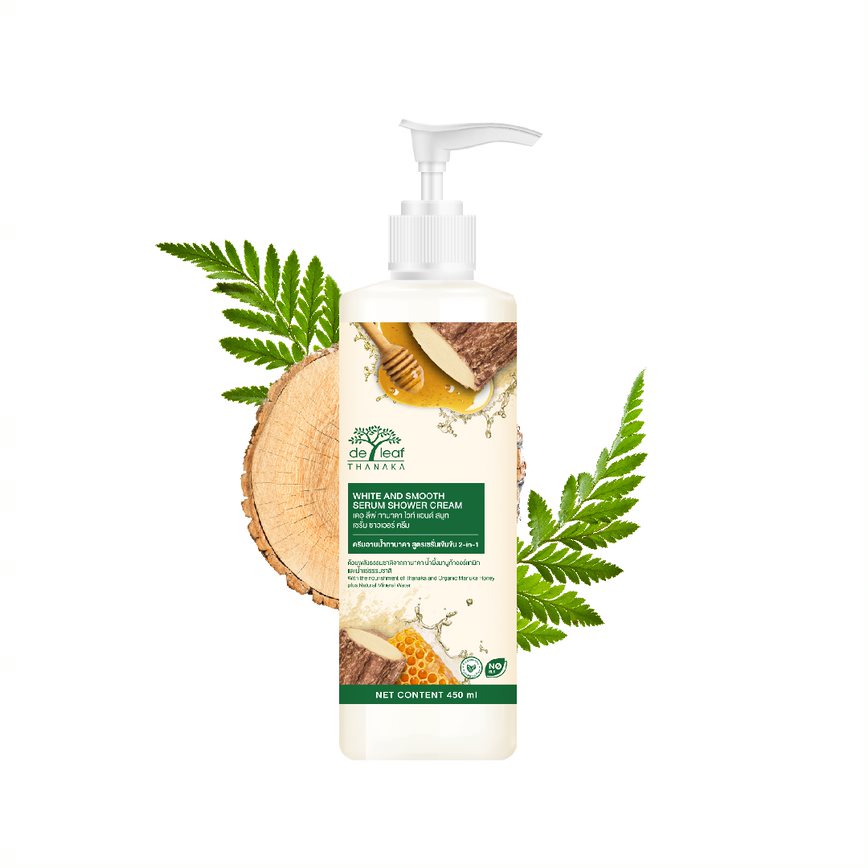 White & Smooth Body Serum Shower Cream
21/05/2022
DENTA MATE
Product Points: Points
RM6.00 – RM25.00
DENTA MATE Herbal Toothpaste


Is natural herbal toothpaste made from pure extracts of raw materials which follow
a special selection procedure established by experts? It goes through a production
process, which exploits modern technology and recent innovations


International standards include GMP, TGA, and HALAL in order to enhance its
efficiency in maintaining oral health and promoting oral hygiene deliberately and
effectively.
PRODUCT BENEFITS


A pure extracted herbal toothpaste Denta Mate is free of irritants that cause
irritation such as


Non SLS (Sodium Lauryl Sulphate) – Non-parabens – Non-benzoate – Non flour &
sugar


BENEFICIAL for: – Gingivitis – Bad breath – Bacteria plaque – Tooth decay – Stains –
Tartar


Only a green pea-size amount of it is needed for a single-use due to its highly
effective, intense formula, so a tube of Denta Mate may last 7 – 8 times longer than
regular products.
AWARD-WINNING PRODUCTS


INTERNATIONAL AWARD WINNER


Gold Prize from the Korea Invention Promotion Associations (KIPA)


The IFIA Innovation Gold medal from the International Federation of Inventors 's
Associations (IFIA)


The Winner Bronze Medalist from the National Research Council of Thailand
(NRCT)


NATIONAL AWARDS


NEC AWARD from the Department of Industrial Promotion. Ministry of Industry.


 7 Innovation Awards from CP All Public Company Limited
TO KNOW MORE ABOUT OUR NATURAL INGREDIENTS EFFICACIES FOR THIS PRODUCT
MORE INFO
ACTIVE INGREDIENTS
CLOVE FLOWER OIL. ALOE VERA LEAF POWDER. PURE SALT. BORNEOL EXTRACT.
PEPPERMINT OIL. MINT EXTRACT.
Additional information
| | |
| --- | --- |
| Weight | 100.00 g |
| size | 100g, 18g, 40g |