We believe beauty is related to the natural system of life on our planet. where we have to create a more beautiful world to generate harmony and align it with the purpose of creation.
Inner beauty comes from within, after all, nothing more powerful than feeling comfortable in your own skin.
When you care for yourself, you feel good and can expand your care for others beings on the planet. Therefore we would like to invite you to use the power
you have to make a more beautiful world by choosing brands that care for the same things you do.
WE ALWAYS CARE
TO MAKE YOU HAPPY
We made it our company direction for sourcing new formulas and challenging our team consistently to explore and derive products with the best latest technology in our quest to make a more beautiful you and products of nature for every single person man and woman of the earth. That's how we want to create beauty in the world.
From our hands to yours, we work with couriers worldwide to guarantee your product reaches you in the shortest amount of time possible in a safe way. If you have any doubts, you can always reach out to our customer support team or our product specialists, we'll be glad to make this experience the most positive one.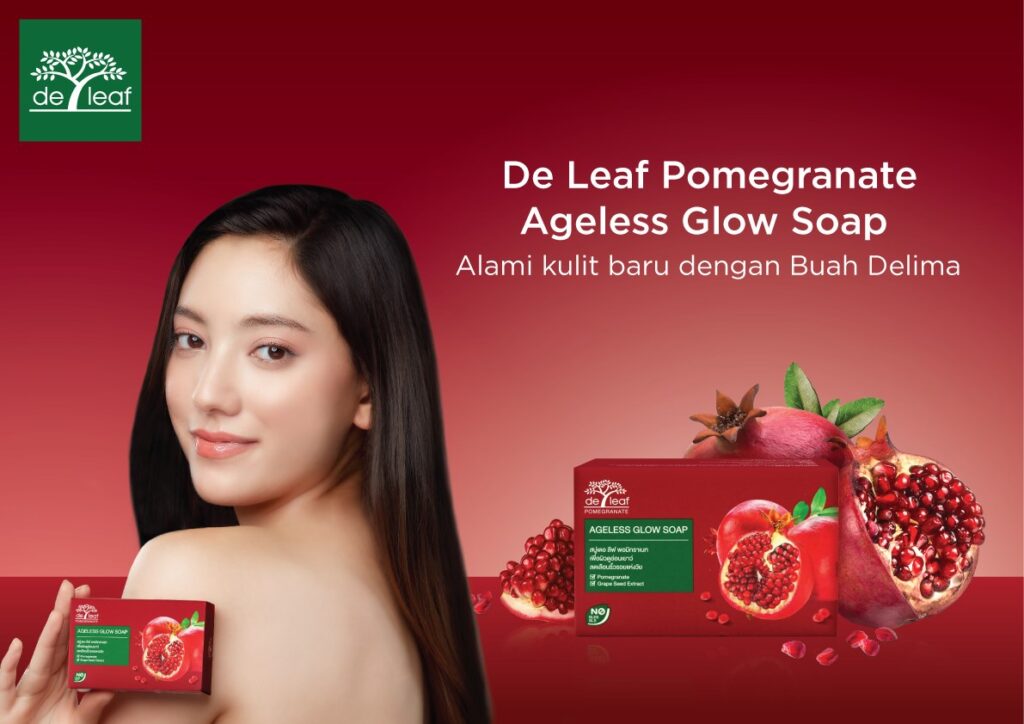 We are committed to having a very responsive customer support team, answering every single message with very close and dedicated customer relations. For us, you, the customer, are the main element of our business. We sincerely value and appreciate what you buy at our store.

Your ticket will receive a reply during our work hours, from Monday to Friday
(Time Zone UTC+08:00). If you contact us during weekends, please know that you will get an answer as fast as we can, given that tickets tend to accumulate a bit during those days. You can reach our customer support through chat, e-mail, Facebook, and Instagram – but please only contact us via one of these at each time, as duplicate queries might delay answering your questions and doubts.
Transparency and sustainable practices in our supply chain