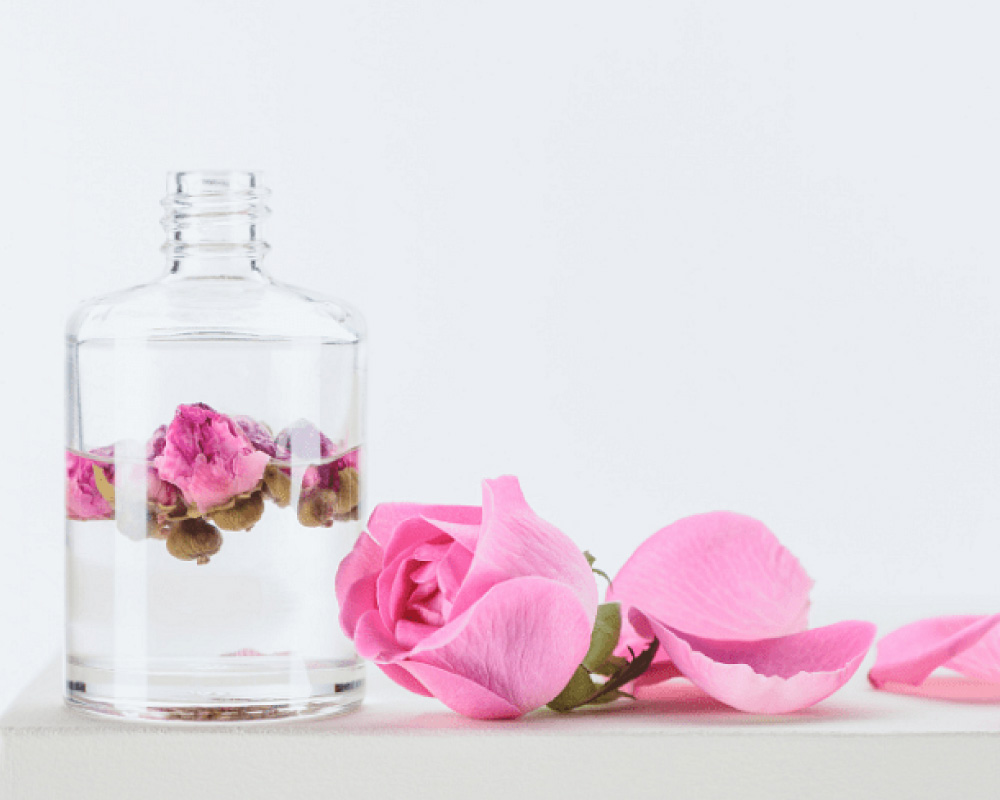 ESSENTIAL OIL
Linalool is a naturally derived ingredient from essential oils that is used in skincare and cosmetic formulations to improve the scent. Linalool is generally associated with lavender however, over 200 plants produce linalool and it can also be found in citrus, mint, rosewood, and cinnamon oils. 
Linalool is a naturally occurring terpene found in a wide variety of flowers and spice plants. Terpenes are a large and diverse class of organic compounds produced by a variety of plants. They often have a strong scent and may protect the plants that produce them by deterring herbivores and by attracting predators and parasites of herbivores.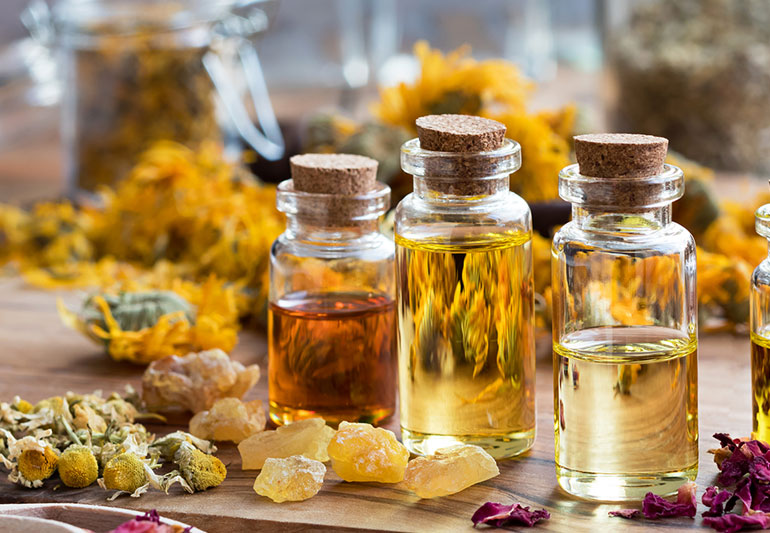 Why Is Linalool Used?
Linalool functions as a fragrance ingredient in cosmetics and skincare products. Linalool is also suspected to be beneficial as an anti-anxiety support and a potential anti-inflammatory. 
Anti-anxiety
Linalool is also found in many essential oils. Many of the essential oils in which linalool is found are being studied for their potential anti-anxiety and sedative effects.
Anti-inflammatory 
Linalool may also have anti-inflammatory properties. A 2002 study published in the scholarly journal Phytomedicine examined the anti-inflammatory activity of linalool, as well as linalyl acetate, the acetate ester of linalool. The study found that both linalool and linalyl acetate play a major role in the anti-inflammatory activity displayed by the essential oils containing them, and provide further evidence suggesting that linalool and linalyl acetate-producing species are potentially anti-inflammatory agents.
Best Skin Care Products with Chamomile
Ready to take advantage of all of the beauty benefits chamomile has to offer? Here are our products formulated with chamomile that you can add to your skin care routine.
DE LEAF THANAKA White and Smooth Serum Shower Cream 450ml.
ACTIVE INGREDIENTS
THANAKA EXTRACT. HONEY. RADISH ROOT. CITRUS LEMON EXTRACT. CHAMOMILE FLOWER OIL. ESSENTIAL OIL.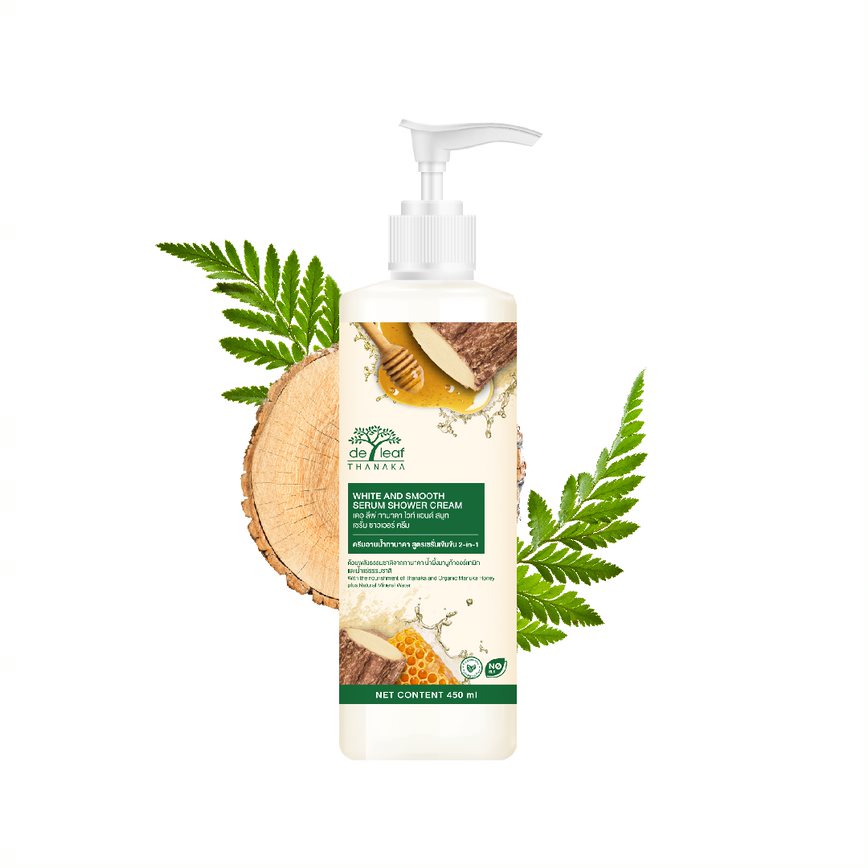 DE LEAF THANAKA
White & Smooth Serum Shower Cream