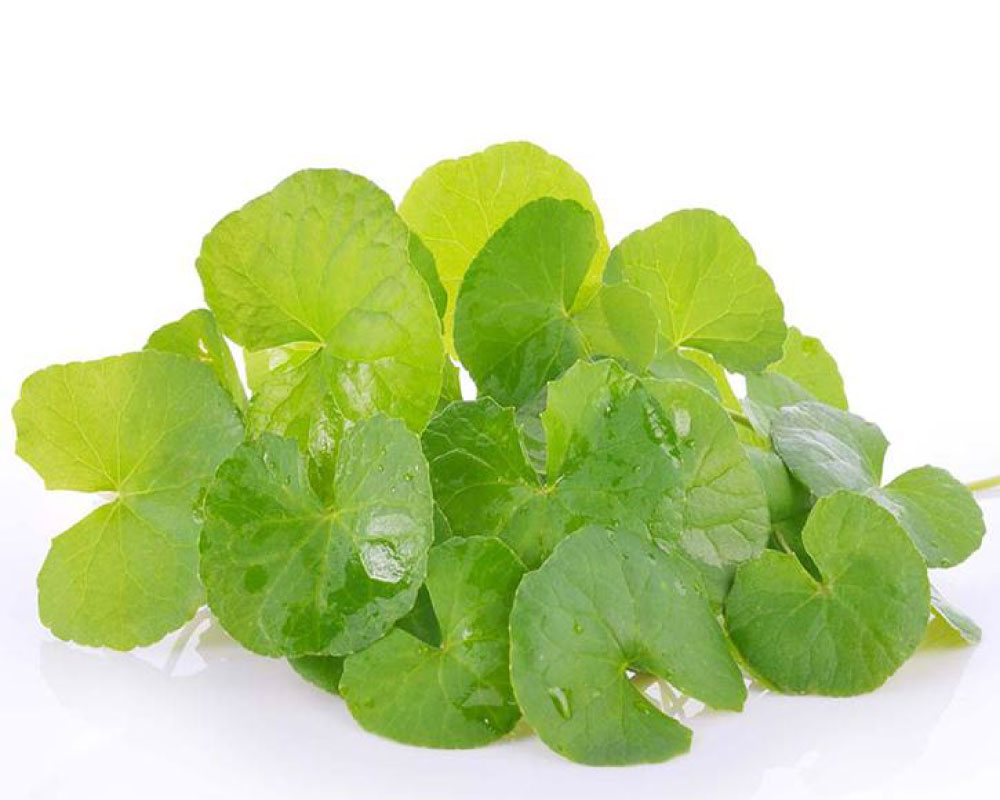 GOTU KOLA PLANT
06/02/2022
RED RASPBERRY * Rubus Ideaus
Excellent Source of Nutrients
Raspberries are an excellent source of nutrients such as Vitamin B, antioxidants, Vitamin C and manganese. These antioxidants prevent the body's tissue against oxygen related damage. Raspberries are a great source of niacin, riboflavin, magnesium, folate, copper and potassium. They are an excellent source of dietary fibre. The nutrients found in Raspberries have insignificant effect on the level of blood sugar.
Anti – Inflammatory
The anti-inflammatory effect of red raspberry seed oil also soothes symptoms of inflammatory skin conditions like eczema, rosacea, and psoriasis.
Dry skin is a symptom of these conditions, too. The oil can moisturize and soften skin, as well as reduce flares and irritation like itching, swelling, and redness. Raspberry seed oil has been shown to reduce inflammation.
Whether your skin is temporarily dehydrated or chronically dry, applying a few drops of red raspberry seed oil can help boost your skin's hydration level, softening dry patches of skin.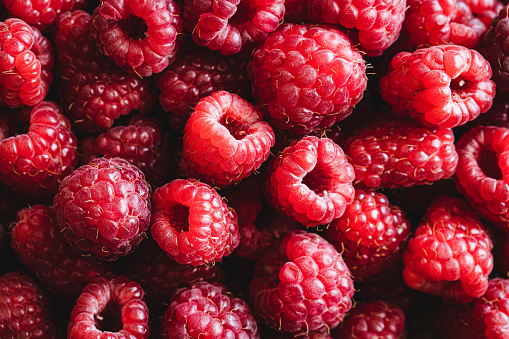 Traditional Acne Treatment
A good skincare routine is the first line of defense against acne.
Traditional acne treatments containing benzoyl peroxide or salicylic acid can effectively fight blemishes. But these acne ingredients and others can have a drying effect on the skin.
Red raspberry seed oil acts as a natural acne remedy because the linoleic acid in the oil helps rebalance the skin's natural oils. Less oil can lead to less acne. The fact that red raspberry seed oil doesn't clog pores also contributes to fewer breakouts
Antioxidants and Anti-aging
As a great source of antioxidants and vitamins A and E, red raspberry seed oil can slow the aging process, stimulate collagen production, and help your skin appear more youthful and vibrant.
Try our products which are formulated with Red Raspberry Extract incorporated along with Thanaka Extract and other Natural Ingredients to effectively boost your skin beauty and youthfulness!
DE LEAF THANAKA White and Smooth Body Serum 180ml
ACTIVE INGREDIENTS
THANAKA EXTRACT. ROSE FLOWER WATER. GREEN TEA LEAF EXTRACT. ALOE VERA LEAF JUICE. WILD STRAWBERRY FRUIT EXTRACT. RED CURRANT FRUIT EXTRACT. RED RASPBERRY FRUIT EXTRACT. CRANBERRY FRUIT EXTRACT. LINGON BERRY FRUIT EXTRACT.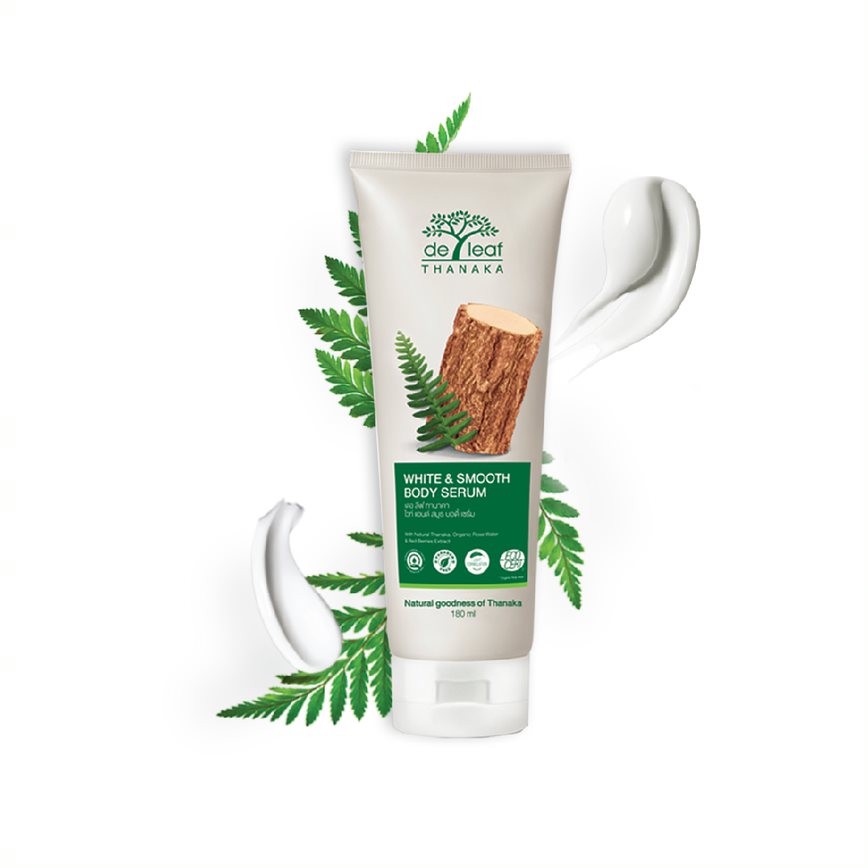 DE LEAF THANAKA
White and Smooth Body Serum