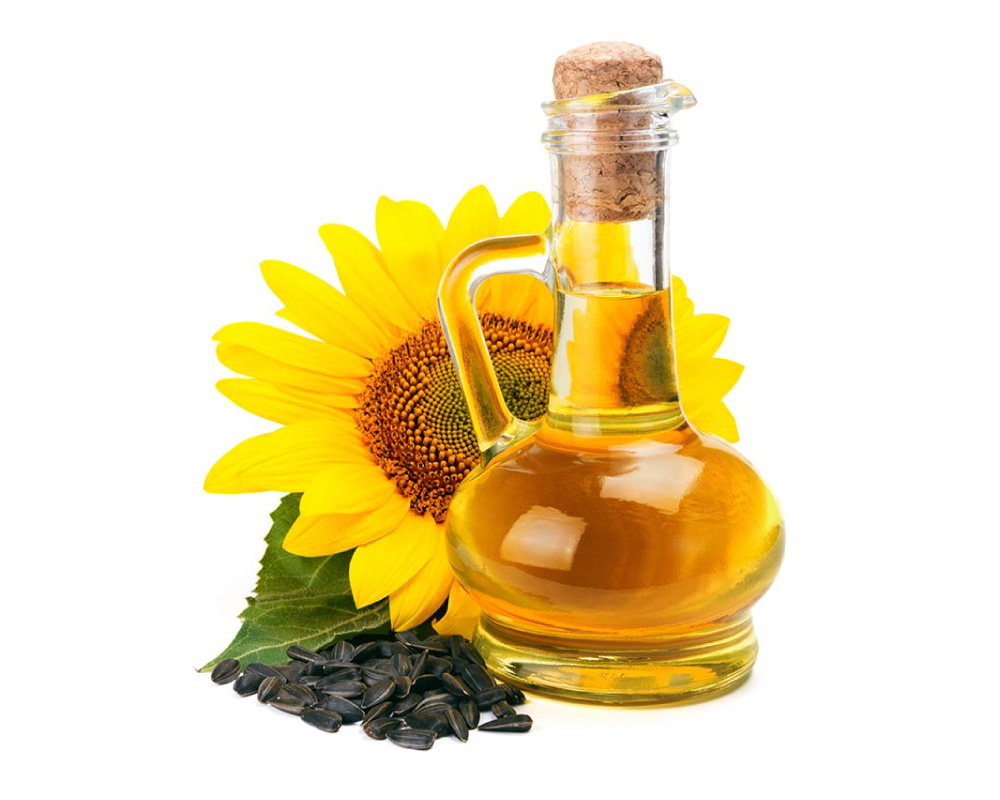 SUNFLOWER SEED OIL
02/05/2021
RADISH ROOT FERMENT FILTRARE *Leuconostoc
Natural Antimicrobial Activity
A preservative created by fermenting Raphanus sativus (radish) roots with the microorganism, Leuconostoc, a bacterium from lactic acid. Small amounts (typically 0.5%) are used in cosmetics to protect them from a wide range of harmful substances that can contaminate the product and alter its effectiveness.
Natural Preservative
Interestingly, the two compounds believed to be responsible for this ingredient's preservative action are salicylic acid and an ammonium salt. It seems neither comes from fermentation, but is present because these ingredients are used in soil to manage the growth of radishes, ensuring consistent sizes and coloration.
References for this information:
Journal of Genetic Engineering and Biotechnology, June 2016, pages 1-8
Journal of Agricultural and Food Chemistry, March 2015, pages 3,053-3,058
This Natural Antimicrobial Ingredients are incorporated into your beauty routine, to ensure the stability and longevity of formulations and safe for your skin. Our range of products that contained this amazing technology is DE LEAF THANAKA Extra Moisturizing & Whitening Cream 45ml
Working in tandem with other ACTIVE INGREDIENTS
THANAKA EXTRACT. HIBISCUS SABDARIFFA FLOWER EXTRACT. RADISH ROOT. WHITE MULBERRY. ALOE VERA LEAF JUICE. SUN FLOWER SEEDS OIL. CUCUMBER SEEDS OIL.
DE LEAF THANAKA Superior Natural Cover Foundation Powder 02 (7g) NATURAL
ACTIVE INGREDIENTS
THANAKA EXTRACT. RADISH ROOT.
DE LEAF THANAKA DUO Translucent Oil Control Makeup Loose Powder, 15 g   – Light Yellow Beige / Pink Pomegranate
ACTIVE INGREDIENTS
THANAKA EXTRACT. POMEGRANATE SEEDS OIL. RADISH ROOT.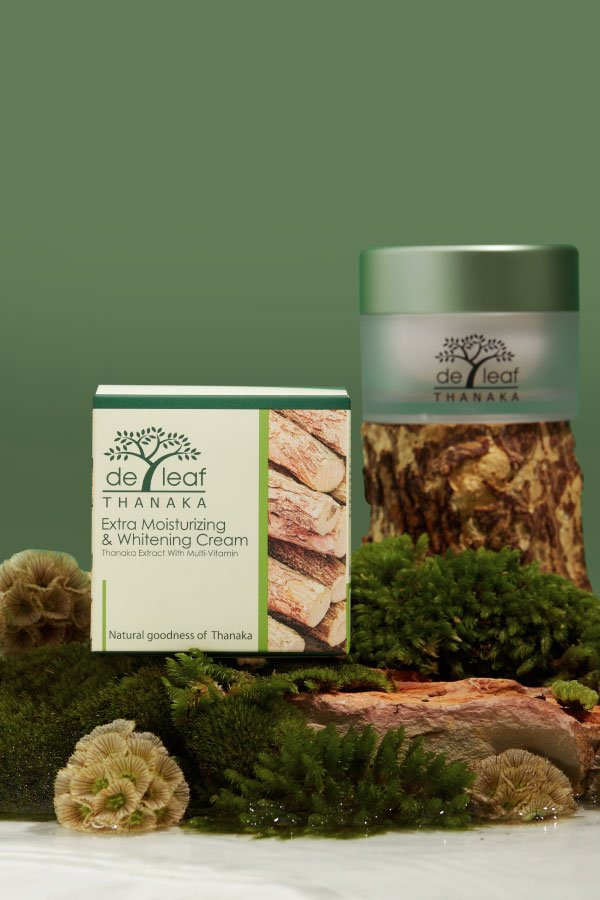 DE LEAF THANAKA 
Extra Moisturising & Whitening Cream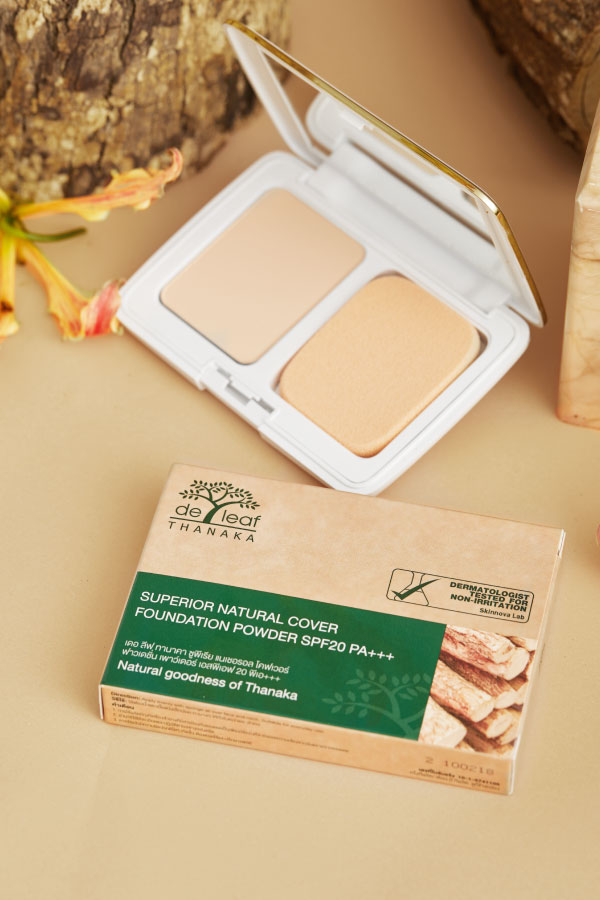 DE LEAF THANAKA 
Superior Natural Cover Foundation Powder 02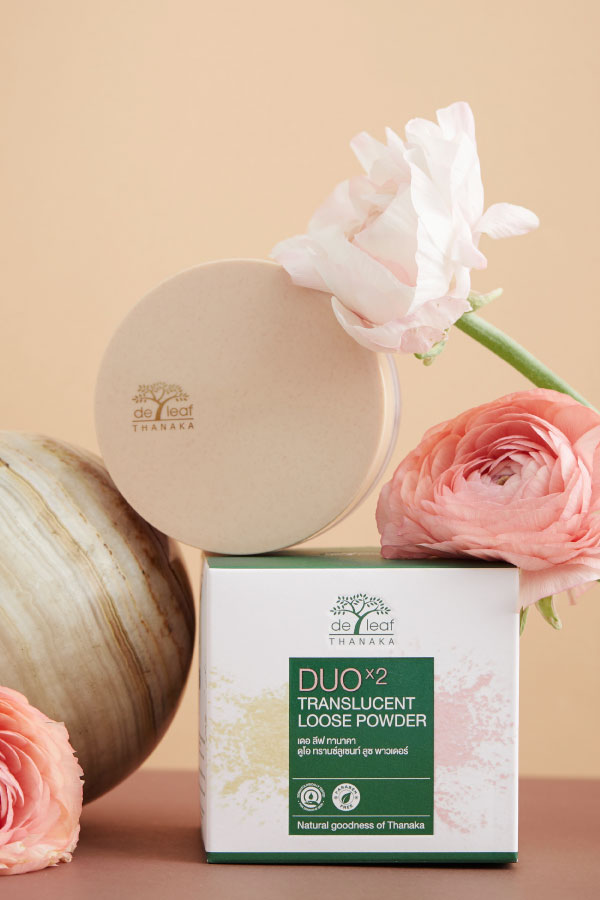 DE LEAF THANAKA 
Duo Translucent Oil Control Makeup Loose Powder