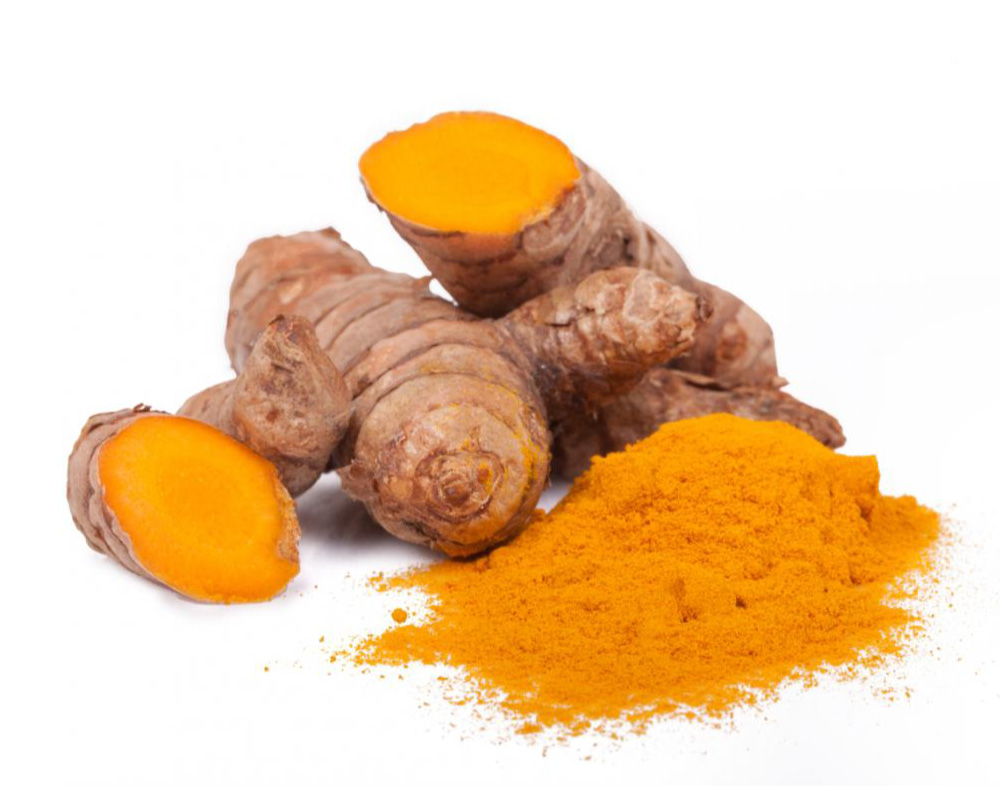 TURMERIC ROOT POWDER
02/05/2021
SUNFLOWER SEED OIL
Sunflower oil contains several compounds that have benefits for skin. They include: Oleic acid, vitamin E, sesamol, linoleic acid.
Non-comedogenic
Sunflower oil is a non-comedogenic carrier oil which is highly absorbent, and won't clog pores. It's non-irritating for most people, and can be used on all types of skin, including dry, normal, oily, and acne-prone.
Antioxidants
Vitamin E is an antioxidant that can help protect skin from free radicals and from adverse effects of the sun, such as premature aging and wrinkles. Using a skincare product formulated with sunflower oil is a good way to obtain vitamin E's benefits for skin.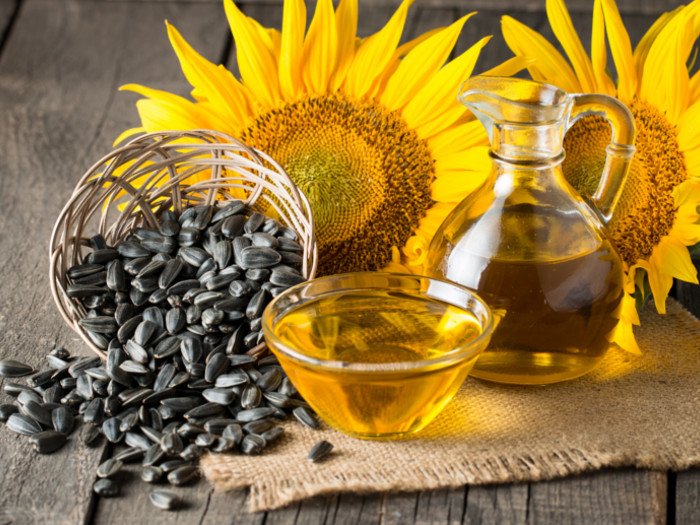 Natural Skin- Protector and Anti – Inflammatory
Linoleic acid helps to maintain the skin's natural barrier, supporting its ability to retain moisture. It also has an anti-inflammatory when used topically. This makes it beneficial for dry skin and for conditions, such as eczema.
Try our products DE LEAF THANAKA Extra Moisturizing & Whitening Cream 45ml which formulated with sun flower seed oil along with other natural ingredients as additional active ingredients to effectively boost your skin beauty and youthfulness!
DE LEAF THANAKA Extra Moisturizing & Whitening Cream 45ml
ACTIVE INGREDIENTS
THANAKA EXTRACT. HIBISCUS SABDARIFFA FLOWER EXTRACT. RADISH ROOT. WHITE MULBERRY. ALOE VERA LEAF JUICE. SUN FLOWER SEEDS OIL. CUCUMBER SEEDS OIL.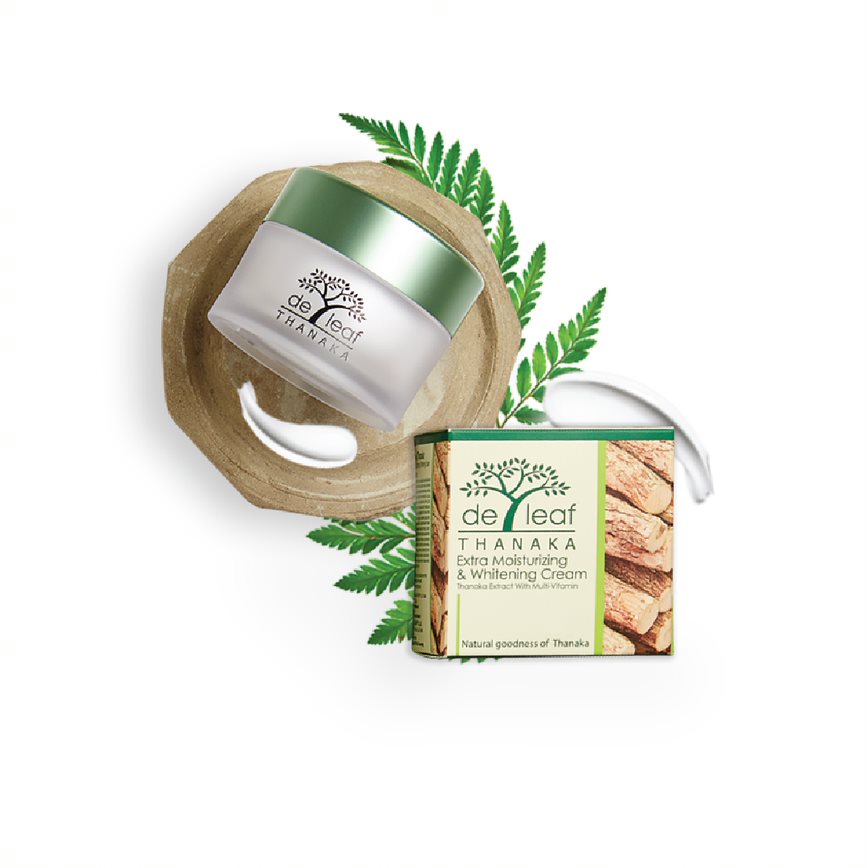 DE LEAF THANAKA 
Extra Moisturising & Whitening Cream