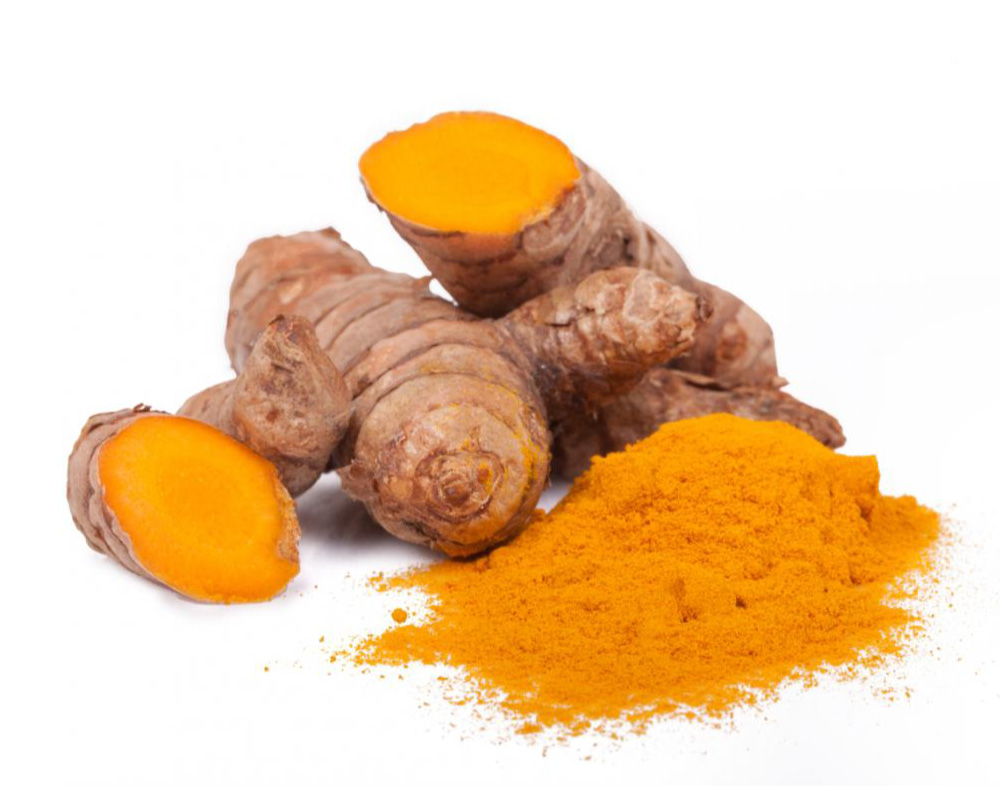 TURMERIC ROOT POWDER
02/05/2021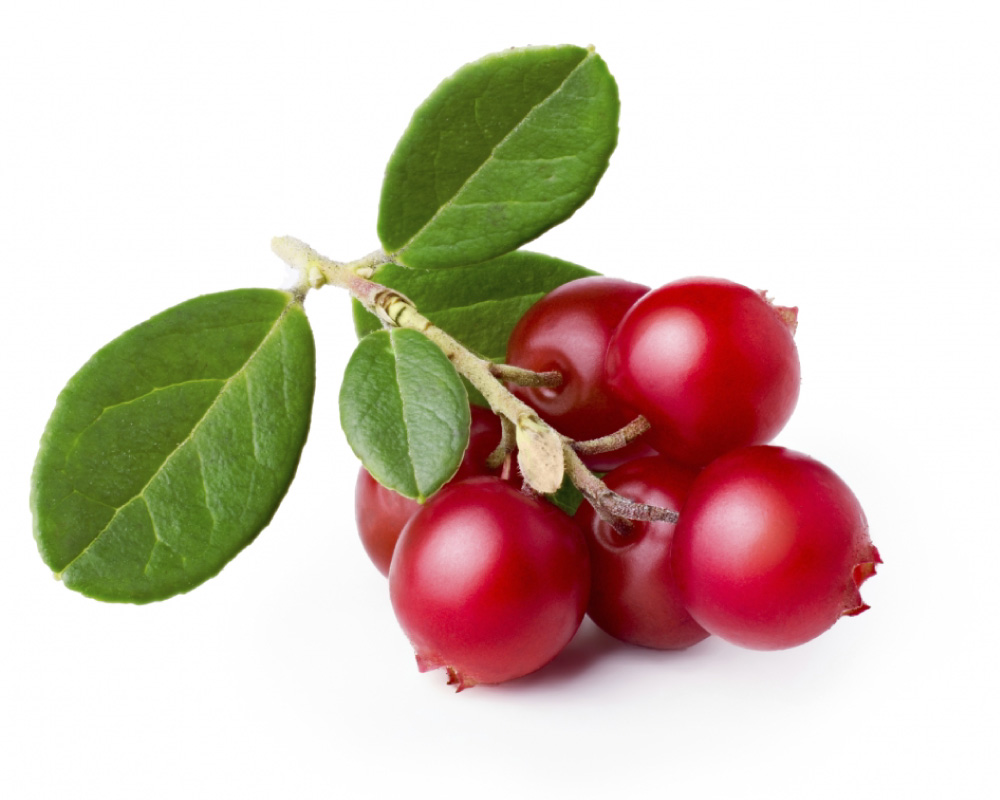 RED CURRENT EXTRACT * Ribes Rubrum Fruit Extract
Detox, antioxidant
A fountain of youth flows from red currant because of its rich minerals and detoxifying substances. The antioxidants within the berries add a shield against skin damage. The benefits enhance you with glowing, young-looking skin. The berry has mild relaxation and soothing properties. It has been known to heal wounds or burns and prevent infections. The ingredients help alleviate the symptoms of acne and eczema. Its ability to purify the blood help improve the texture of your skin.
Anti-aging and Firm skin
The rich sources of vitamin C reduce and prevent signs of aging while promoting the production of collagen to firm your skin.
Try our products DE LEAF THANAKA White and Smooth Body Serum
Formulated with Red Currant Fruits Extract as additional active ingredients to effectively boost your skin's beauty and youthfulness!
DE LEAF THANAKA White and Smooth Body Serum 180ml
ACTIVE INGREDIENTS
THANAKA EXTRACT. ROSE FLOWER WATER. GREEN TEA LEAF EXTRACT. ALOE VERA LEAF JUICE. WILD STRAWBERRY FRUIT EXTRACT. RED CURRANT FRUIT EXTRACT. RED RASPBERRY FRUIT EXTRACT. CRANBERRY FRUIT EXTRACT. LINGON BERRY FRUIT EXTRACT.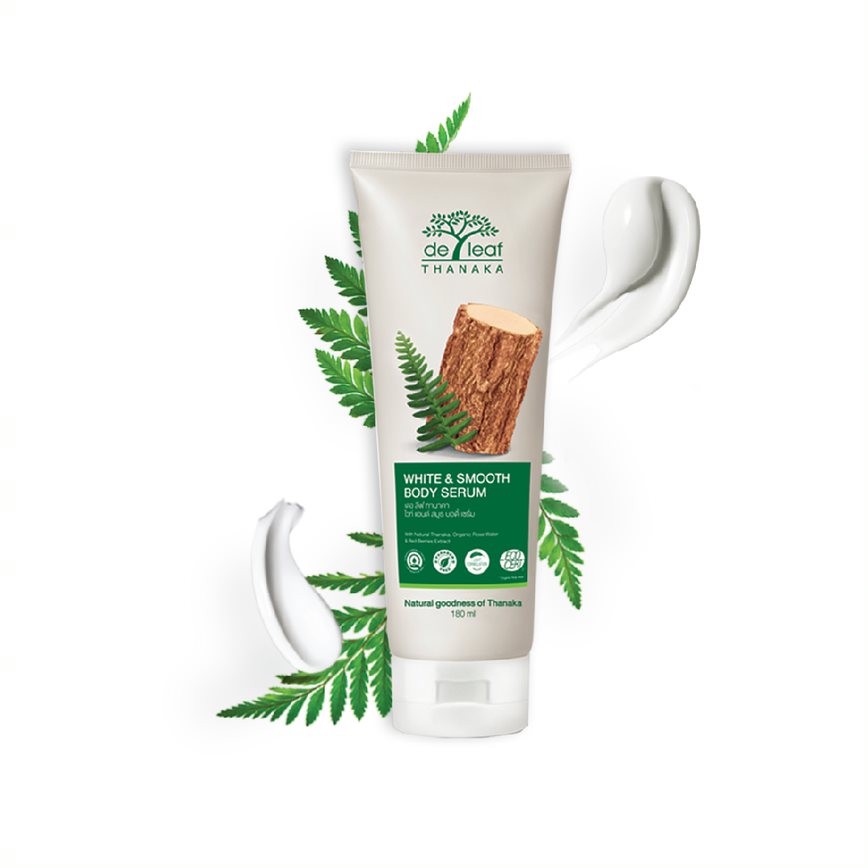 DE LEAF THANAKA
White and Smooth Body Serum