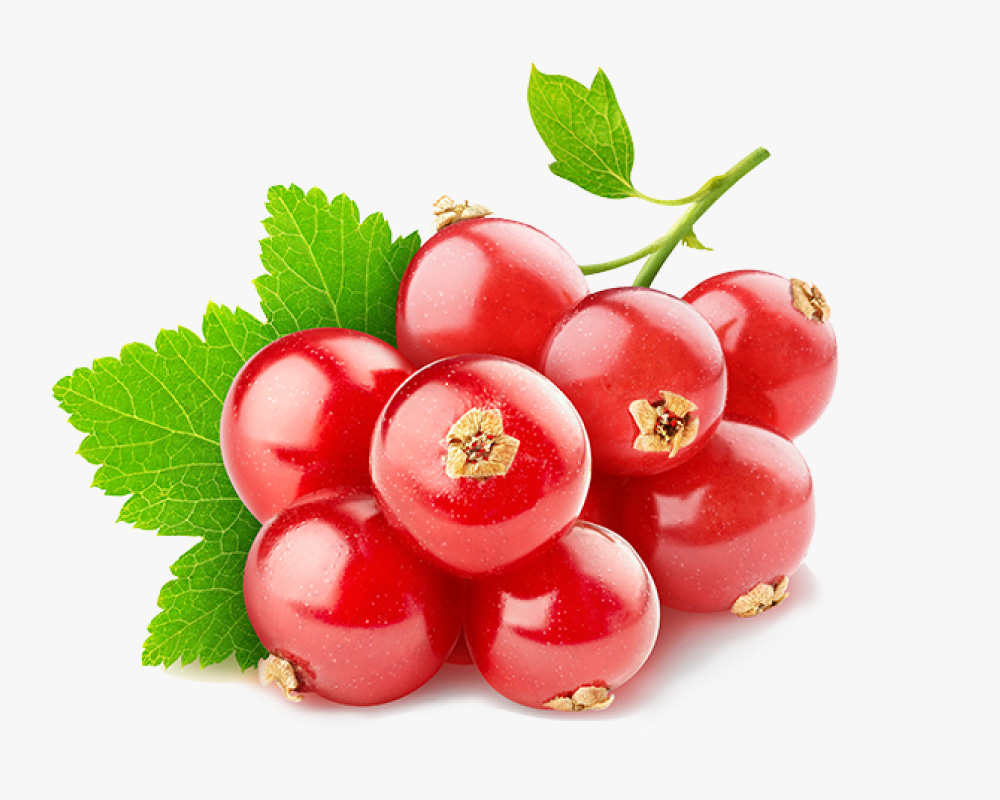 LINGON BERRY * Vaccinium Vitis – Idaea Fruit Extract
Antioxidant and anti-inflammatory
Lingonberry seed oil is exceptionally high in essential linoleic acids, and in tocotrienol with strong antioxidant activity. Antioxidants are the actives that protect our skin from external irritants. The red color of lingonberries comes from anthocyanins, which have antioxidant and anti-inflammatory benefits too. Double the effect for healthier skin!
Arctic lingonberries also contain high quantities of fruit acids that help with skin cell turnover and skin regeneration. Dull or grey skin may be caused by the slow process of skin cell turnover. Lingonberries speed up that process and help complexion look fresh and dewy!
Smooth, Hydrate & Nourish Skin
Lingonberry seed oil improves the skin's hydration making skin smoother and younger-looking. Omega 3 and 6 fatty acids in lingonberries help to reduce water loss significantly and many actives in the lingonberry seed oil act as antioxidants, blocking free radicals that can damage skin. Both functions are crucial in maintaining the skin's protective barrier which in turn locks the moisture into the skin.
Brightening and Even Out Skin Tone
The powerful berries are also known for their skin caring and inflammatory ability. To top it off, they're full of vitamin E, which inhibits melanin synthesis in the skin and lets your skin look even and smoother. If you are looking to lighten dark spots or even help heal acne scars, the Arctic lingonberry is a powerful ingredient to check out.
Natural UV Protection
It also has a preventative effect, helping to reduce the appearance of uneven skin pigmentation and age spots. The effect is caused by lingonberry's ability to help inhibit melatonin production. Studies have also shown that it both helps the skin to protect itself from UV damage and recover from it.
Lingonberry's ability to promote skin renewal makes it an excellent addition to any skincare routine. Helping skin to naturally rejuvenate lights up a healthy glow that is difficult to fake. When you add the powerful hydration effect and top it off with this berry's ability to help prevent and lighten age spots, this natural wonder is a natural addition to your skincare regime.
Try our products DE LEAF THANAKA White and Smooth Body Serum 180ml
Formulated with Lingonberry Fruits Extract as additional active ingredients to effectively boost your skin beauty and youthfulness!
DE LEAF THANAKA White and Smooth Body Serum 180ml
ACTIVE INGREDIENTS
THANAKA EXTRACT. ROSE FLOWER WATER. GREEN TEA LEAF EXTRACT. ALOE VERA LEAF JUICE. WILD STRAWBERRY FRUIT EXTRACT. RED CURRANT FRUIT EXTRACT. RED RASPBERRY FRUIT EXTRACT. CRANBERRY FRUIT EXTRACT. LINGON BERRY FRUIT EXTRACT.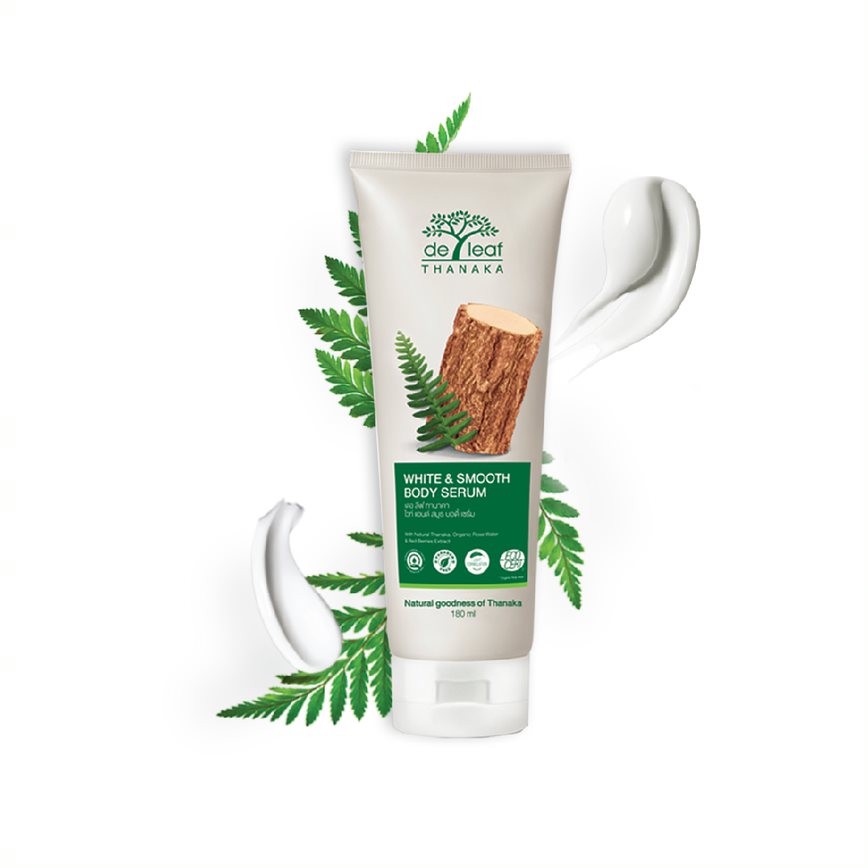 DE LEAF THANAKA
White and Smooth Body Serum