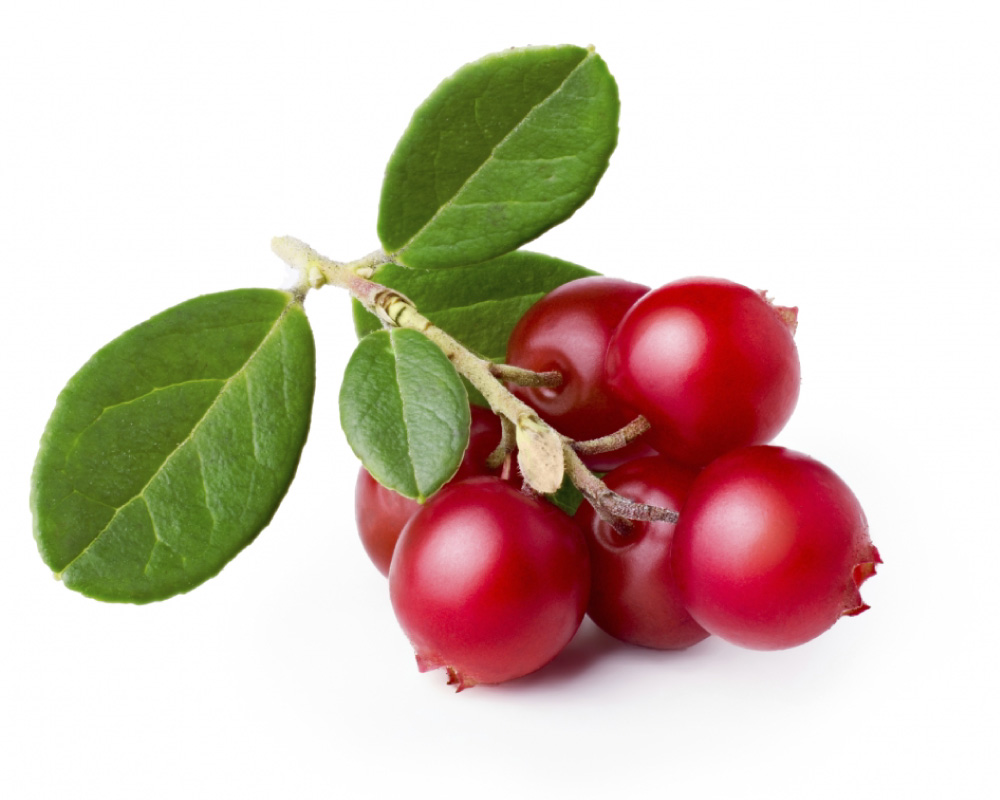 WILD STRAWBERRY
02/05/2021
CRANBERRY * Vaccinium Fruit Extract
Anti-inflammatory
Cranberry help to get rid of acne and blemishes able to give a natural glow and blush to your face. Cranberries have been shown to have an anti-inflammatory effect, helps to soothe your skin better along with its mild acidic in nature it became a remedy to treat the oily skin and also works as an effective toner for the skin.
Anti – Aging
Vitamin C, one of the astonishing components contained in cranberry juice, is essential for the formation of hydroxylysine, hydroxyproline, and amino acids required by the body to produce collagen.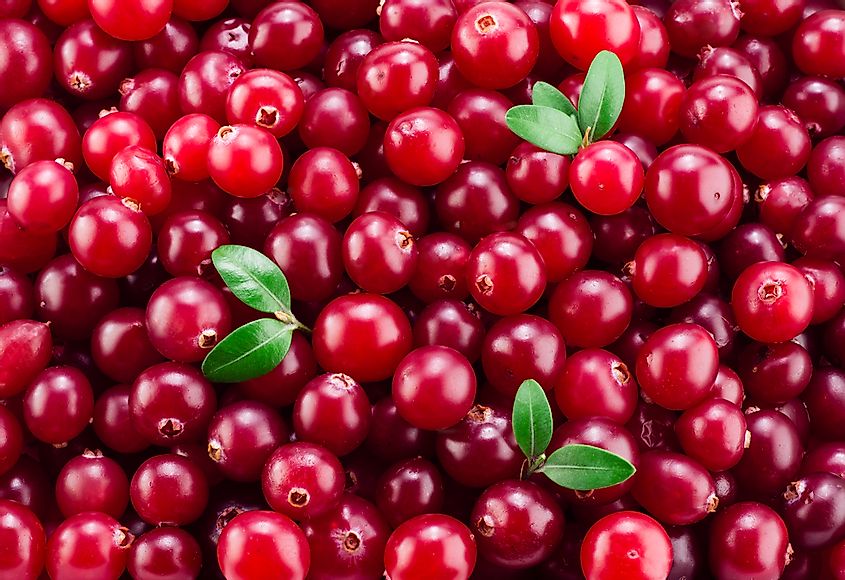 Oxygen and other important nutrients are responsible for keeping the skin firm and soft. They also make the skin look radiant and young. The collagen present in the cranberry juice helps to serve this purpose.
Try our products DE LEAF THANAKA White and Smooth Body Serum 180ml
which formulated with Cranberry Fruits Extract as additional active ingredients to effectively boost your skin beauty and youthfulness!
DE LEAF THANAKA White and Smooth Body Serum 180ml
ACTIVE INGREDIENTS
THANAKA EXTRACT. ROSE FLOWER WATER. GREEN TEA LEAF EXTRACT. ALOE VERA LEAF JUICE. WILD STRAWBERRY FRUIT EXTRACT. RED CURRANT FRUIT EXTRACT. RED RASPBERRY FRUIT EXTRACT. CRANBERRY FRUIT EXTRACT. LINGON BERRY FRUIT EXTRACT.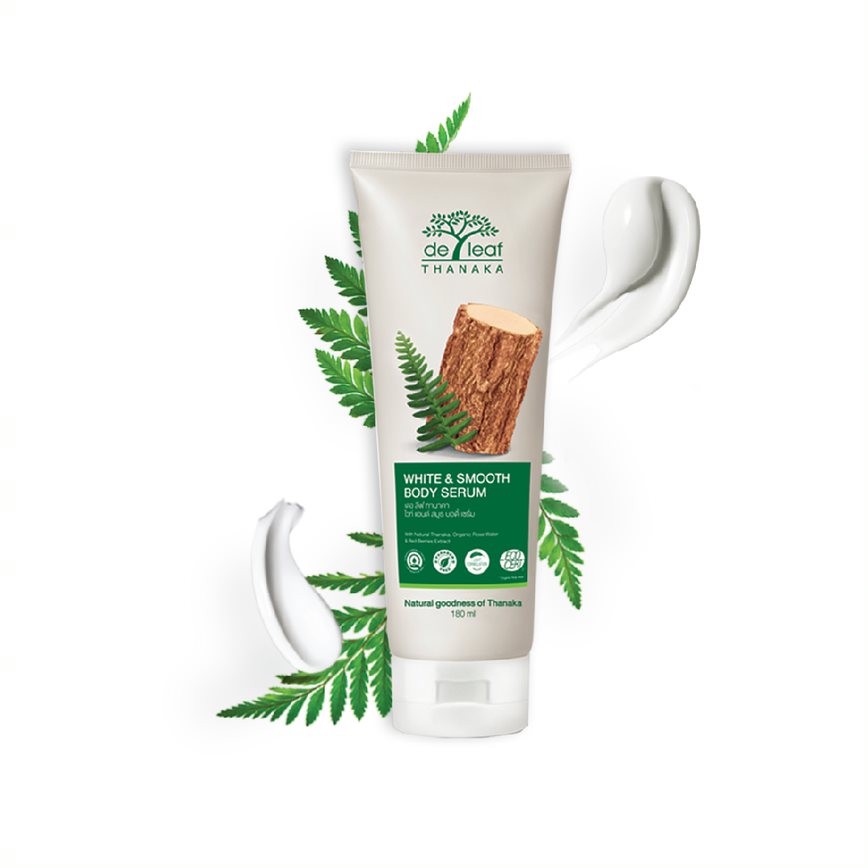 DE LEAF THANAKA
White and Smooth Body Serum